Day of the Dead Casa De Bandini
Day of the Dead Casa De Bandini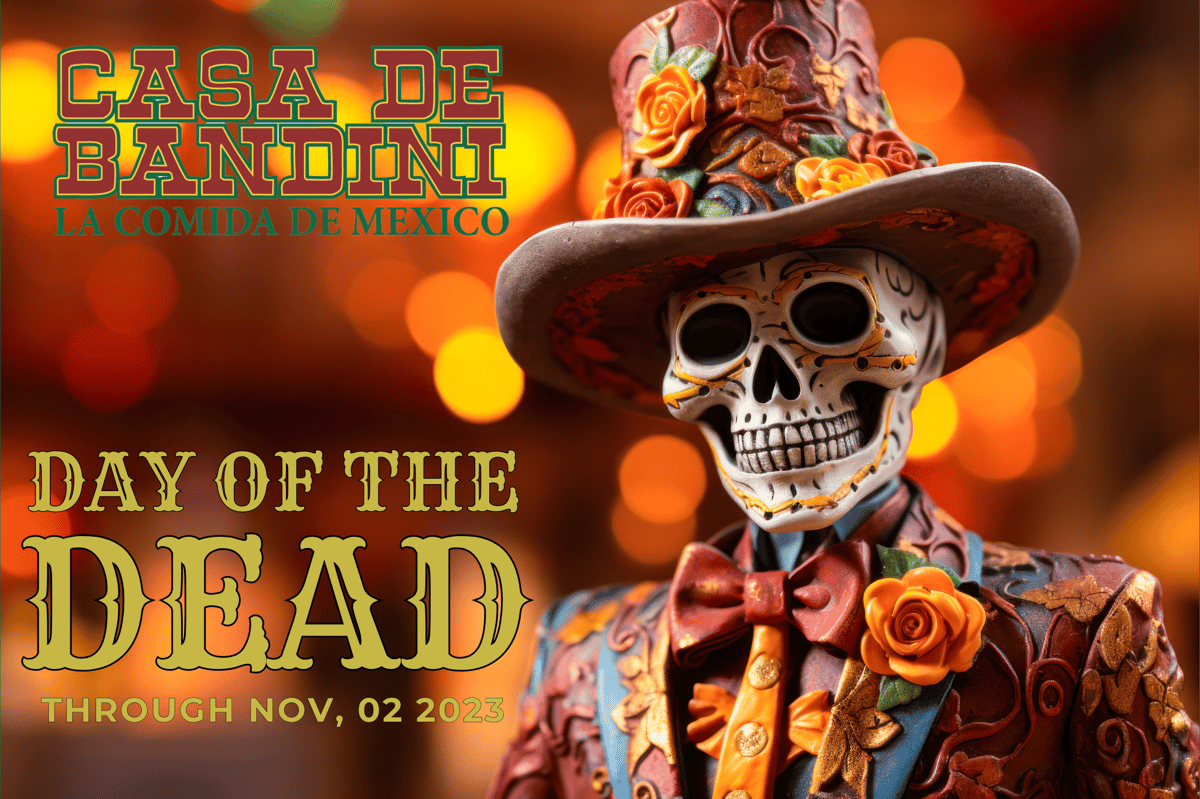 Embracing the Afterlife: A Look into Dia De Los Muertos
Dia De Los Muertos, or Day of the Dead, is a vibrant and deeply-rooted tradition celebrated in Mexico, and by those of Mexican descent living all around the world. This holiday, which spans from October 31st to November 2nd, is a time for families to honor and remember their loved ones who have passed away. It's not a day of sadness, but rather a joyous occasion full of love, remembrance, and respect.
Understanding the Significance
The origins of Dia De Los Muertos can be traced back to ancient Mesoamerican cultures like the Aztecs and Mayans, who believed that death was just another phase in the cycle of life. They saw it not as an end, but as a continuation. This perspective is still reflected in the modern celebrations.
The holiday takes place over three days. October 31st is known as "Dia de los Inocentes" (Day of the Innocents) dedicated to children who have died. The following day, November 1st, is referred to as "Dia de los Angelitos" (Day of the Little Angels), and November 2nd is "Dia de los Muertos" or "Dia de los Difuntos" (Day of the Dead or Day of the Deceased).
Celebrating Life and Death
One of the most iconic symbols of Dia De Los Muertos is the "ofrenda" or altar. Families create these altars in their homes or at the gravesites of their loved ones. They are decorated with bright marigold flowers, candles, photographs, and personal mementos of the deceased. Most importantly, they're filled with offerings of food and drinks that the departed loved in life, as it's believed their spirits return to enjoy them during the celebration.
Another important feature of the holiday is the "calaca" (skeleton) and "calavera" (skull). These are often depicted in festive clothing, engaging in joyful activities, emphasizing the celebratory nature of the holiday. "Calaveras" can also refer to short, humorous poems that mock the living, reminding us all of our mortality.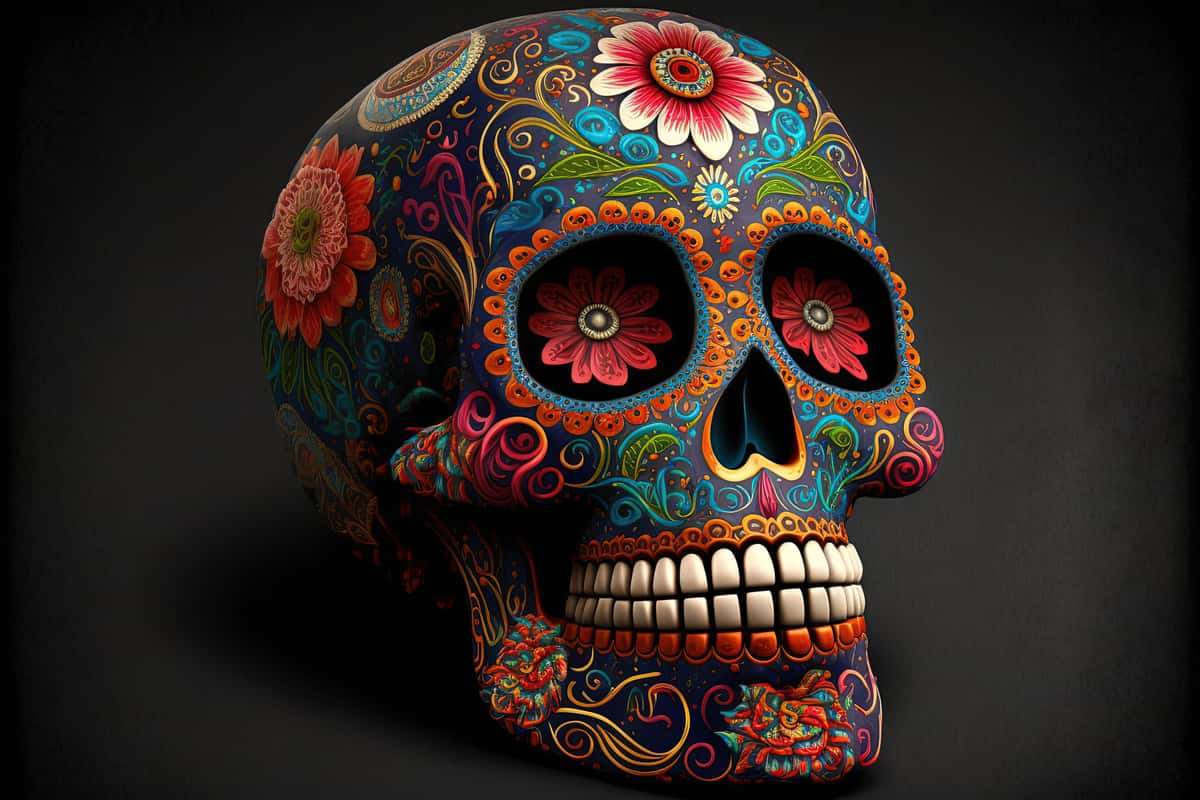 A Feast for the Senses
Dia De Los Muertos is a feast for the senses. The scent of marigold flowers, incense, and delicious food fills the air. Traditional dishes like "pan de muerto" (bread of the dead), a sweet bread shaped like a bun and decorated with bone-shaped pieces, and "calaveritas de azucar" (sugar skulls), colorful candies in the shape of skulls, are enjoyed.
The sounds of laughter, music, and the ringing of church bells echo through the streets. Parades, or "comparsas," are common, with participants dressed in elaborate costumes and skull face paint.
Conclusion
Dia De Los Muertos is a celebration of life and death that teaches us to embrace our mortality rather than fear it. It's a beautiful tradition that reminds us to honor those who came before us, and to cherish every moment we have in this life. So this year, let's take a moment to remember our loved ones, celebrate their lives, and perhaps even create an 'ofrenda' of our own. After all, Dia De Los Muertos is not just about remembering the dead, but about celebrating the beauty of life as well.
At Casa De Bandini we celebrate every year and invite you to join us. Our restaurant is transformed into a vibrant and inviting Dia De Los Muertos celebration, with traditional music, delicious food, an ofrenda altar, and much more. Come experience this beautiful tradition firsthand and celebrate life!
Celebrate Life Alongside Us
We hope you'll join us in celebrating the lives of those we've lost. We invite you to come and exprience this beautiful tradition firsthand. We'll be hosting traditional celebrations throughout the week, with live music, delicious food, and festive decorations that will bring the spirit of Dia De Los Muertos to life. Bring your friends and family along for an evening you won't soon forget!
Share your Memories with Us
We encourage all our guests to share their memories, stories, and photos of their loved ones with us. Bring your pictures and memories to the ofrenda at Casa De Bandini share their stories and pay tribute to those who have departed. Come join us in this special act of remembrance!